Watch
BRILLIANT ACCIDENTS…  by http://portfolio.darkigloo.com/
"If you can't explain it simply, you don't understand it well enough."
– Albert Einstein
1 tag
Watch
Check out more on kickstarter… only 11 days to go!!!! http://www.kickstarter.com/projects/nicholasparedes/plak
Top 70 Design Blogs on Tumblr →
1 tag
How to create the "perfect" Mood Board →
1 tag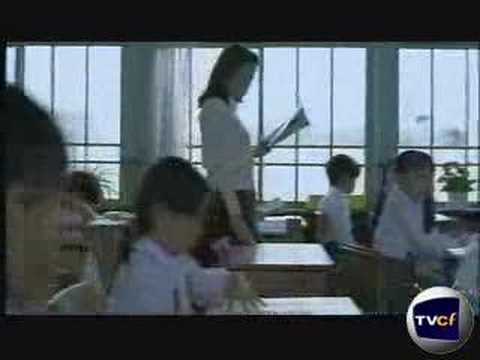 1 tag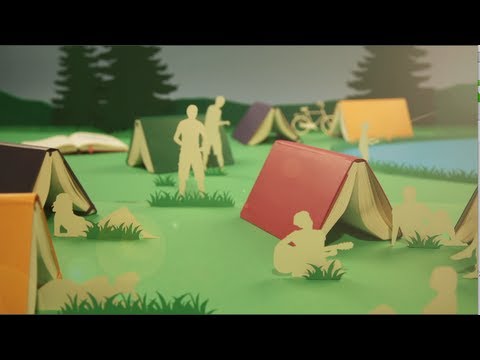 1 tag
1 tag
Most Influential Graphic Designers of Today (... →
This is a great reference list for young designers to take a look at whats going on with the graphic design world today. 
1 tag
10 Weird and Wonderful Uses of Helvetica →
1 tag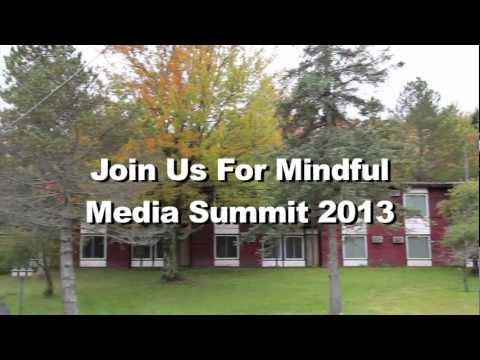 " Tired of lying in the sunshine, staying home to watch the rain You are young..."
– - David Gilmour, Nick Mason, Rodger Waters and Richard Wright of Pink Floyd "Time" (a great quote from a band that I has alway loved found, reappropriated in a book im currently reading  in the context of reminding you to recognize those defining moments, especially the ones happening...
"The creative process is the emergence of a novel Product, growing out of..."
– Carl Rodgers 
1 tag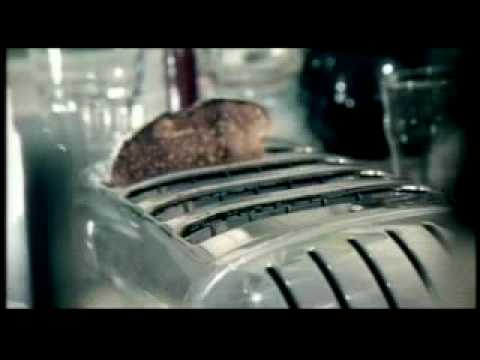 5 tags
8 tags
"Experience is too passive a concept in an era of active engagement, and Apple's..."
– http://www.fastcodesign.com/1671716/why-apple-is-losing-its-aura?partner=newsletter
"1. Design is not separate from the product, it is part of it. It should emerge..."
– http://www.fastcodesign.com/1671607/8-amazing-factoids-about-some-of-the-worlds-best-brands#7
Watch
A good procrastination :)
WHERE DESIGN IS GOING, AND HOW TO BE THERE. →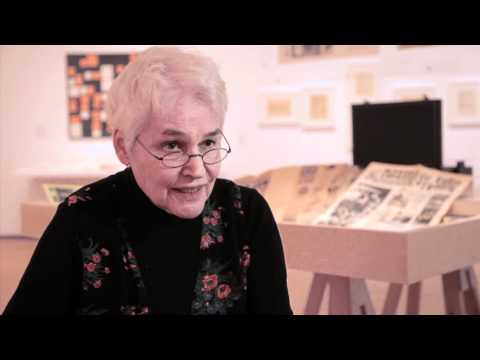 The Incomplete Manifesto for Growth →
This design manifesto was first written by Bruce Mau in 1998, articulating his beliefs, strategies, and motivations. The manifesto outlines BMD's design process.
Designer tool box, aka: awesome website! →
Great tool box for graphic designers. A helpful guide for finding size descriptions for envelopes, web banners etc. 
Illustrator Mastery: 25 Techniques Every Designer... →
Inspirational Design Sites:
Design and Inspiration...
Turn your handwriting into a font @ COWBIRD ! →
""Figure out what you're really passionate about and what kind of work you want..."
– http://thegreatdiscontent.com/jessica-walsh
"If you're saying something important, please take...
This is what I learned over the past weekend during the 2012 " Images and Voices of Hope World Summit about media as an agent of world benefit." I learned to be mindful, to listen and to show up.  (http://ivoh.org/ivoh-annual-world-summit) Between traffic control (an hourly one minute moment of silence promoted by music), and the 3-hour oath of silence we took during the Thursday afternoon...
More inspiration -Posters // gig posters →
Beautiful Screen print // Iskra Print Collective →
Watch
Where does creativity come from? "WonderHowTo.com invites you to explore the origins of the creative spark with broadcast design company Belief.com founder and creative director Mike Goedecke and Alice Cooper lead guitarist Kane Roberts. Are the commercials we love on TV really that original? How can we as a collective group improve the creative output of our minds. Here are a list of...
Make my day! (click this link) →
 I am very much interested in the idea that anyone can be creative; Right now my thesis is still in the embryo phase but I am interested in the concept of the creative lifestyle or creativity maintenance. I would love input/thoughts/perspectives  from as many people as possible! I am a firm believer in the power of collaboration and multiple perspectives.  SO… HOW CAN YOU HELP? Make my...